WEDDING - Jim & Paige - Sykesville, PA
Yesterday's wedding was so exciting in a new local venue with a bride that looked absolutely stunning in her vintage lace gown and an unbelievable night of fun to be had on the dance floor, including the groom being hoisted 10 feet in the air ;) Over 100 edited photos below to help you relive the day, take a look!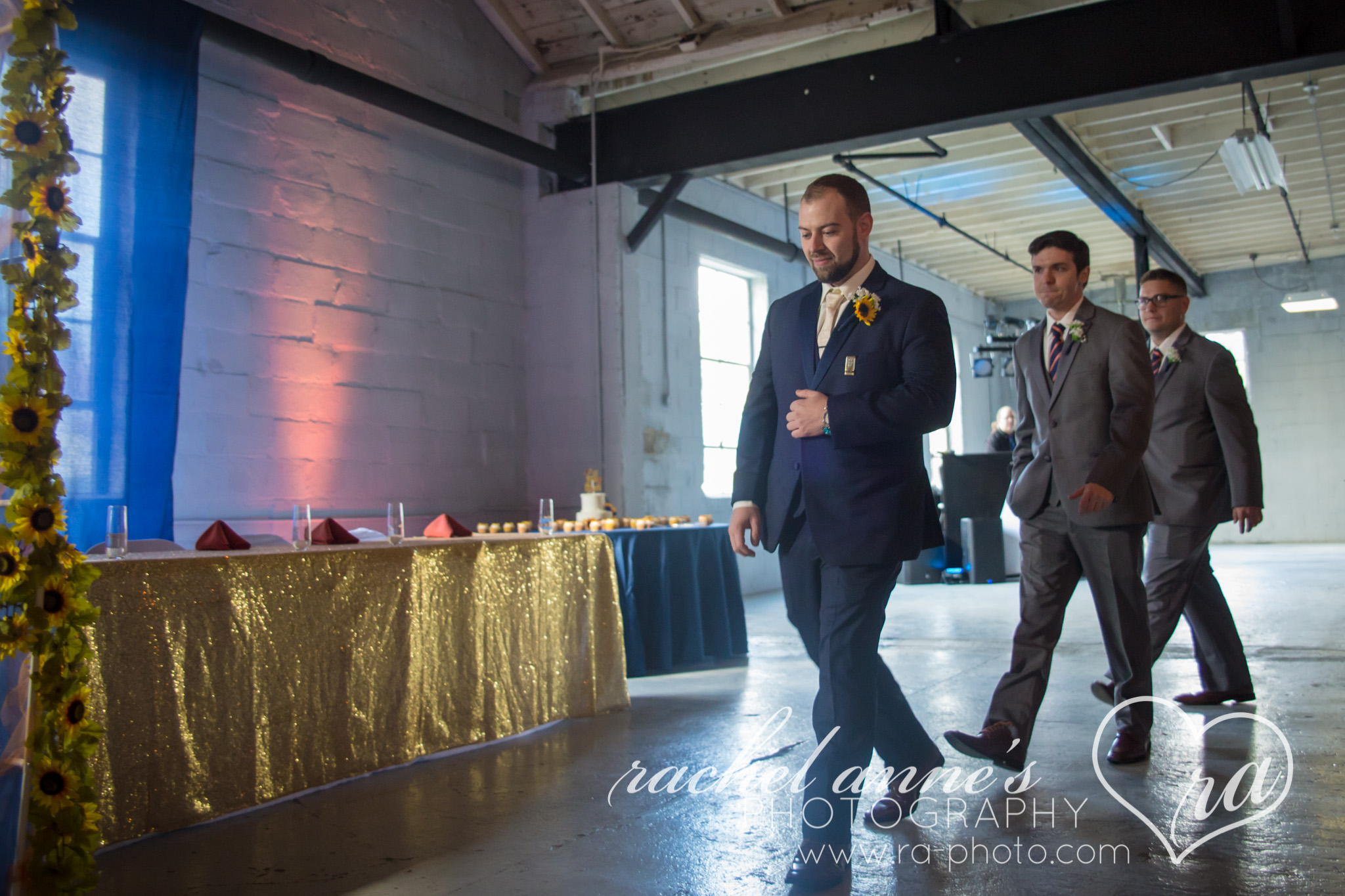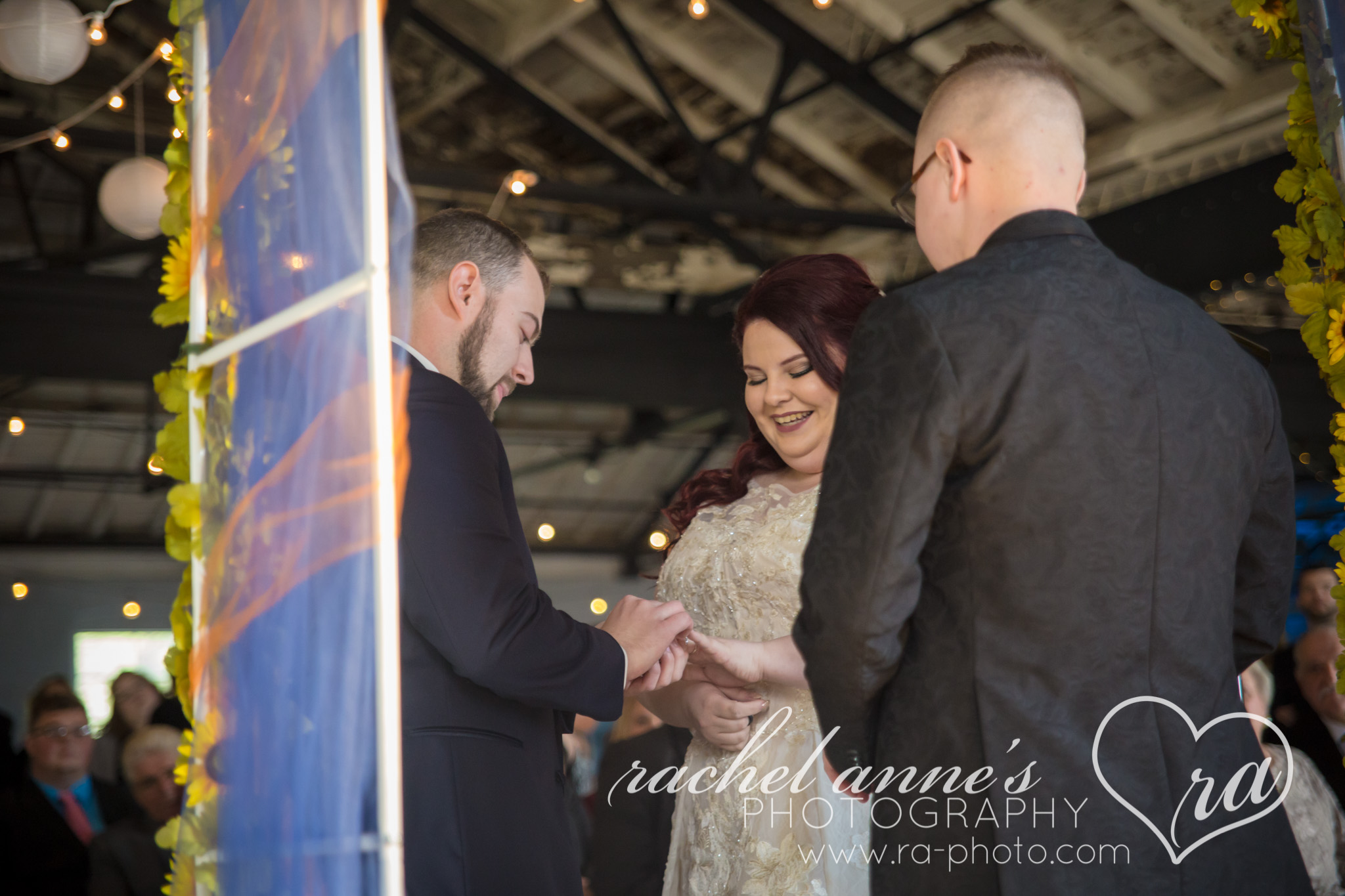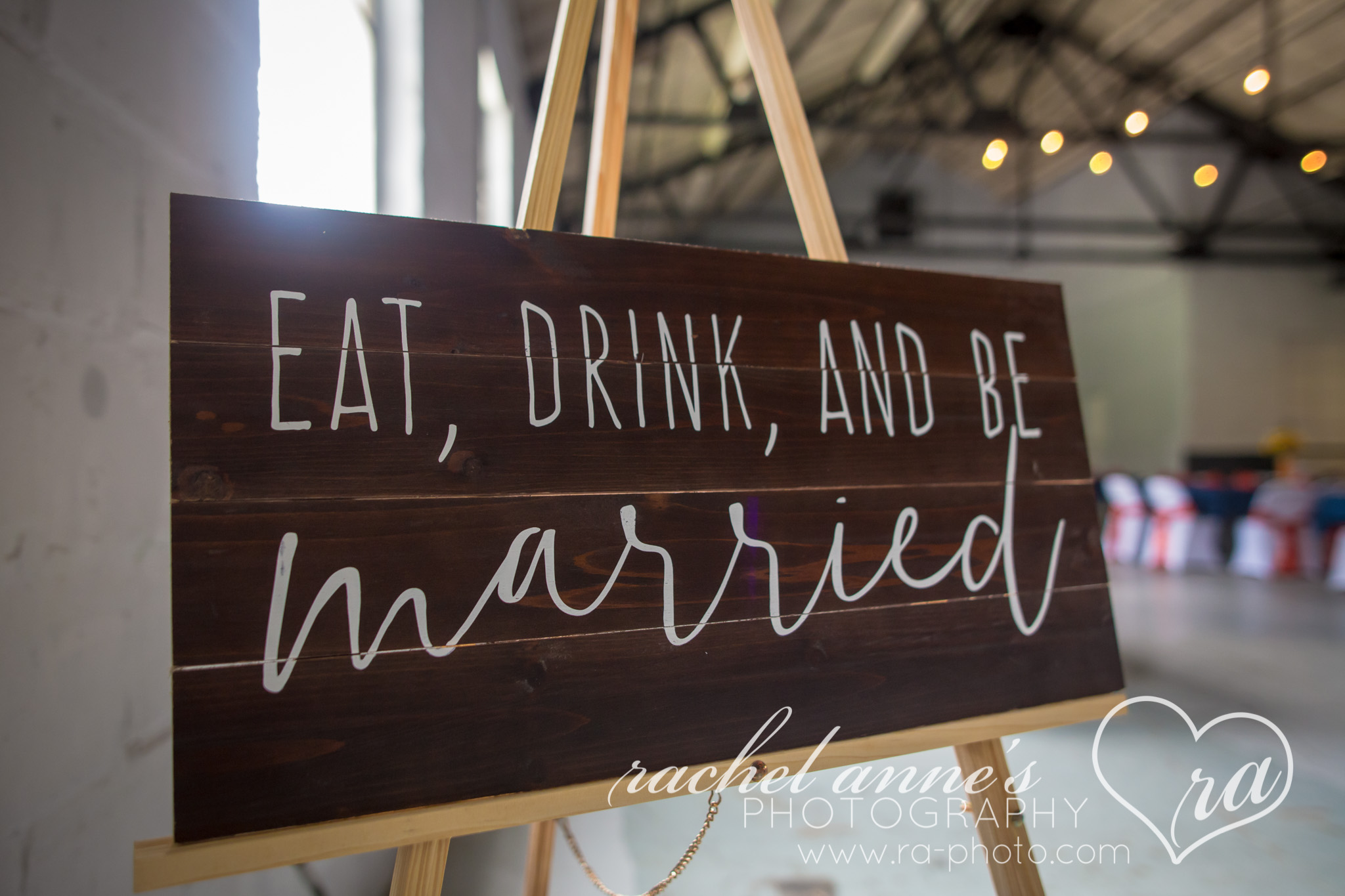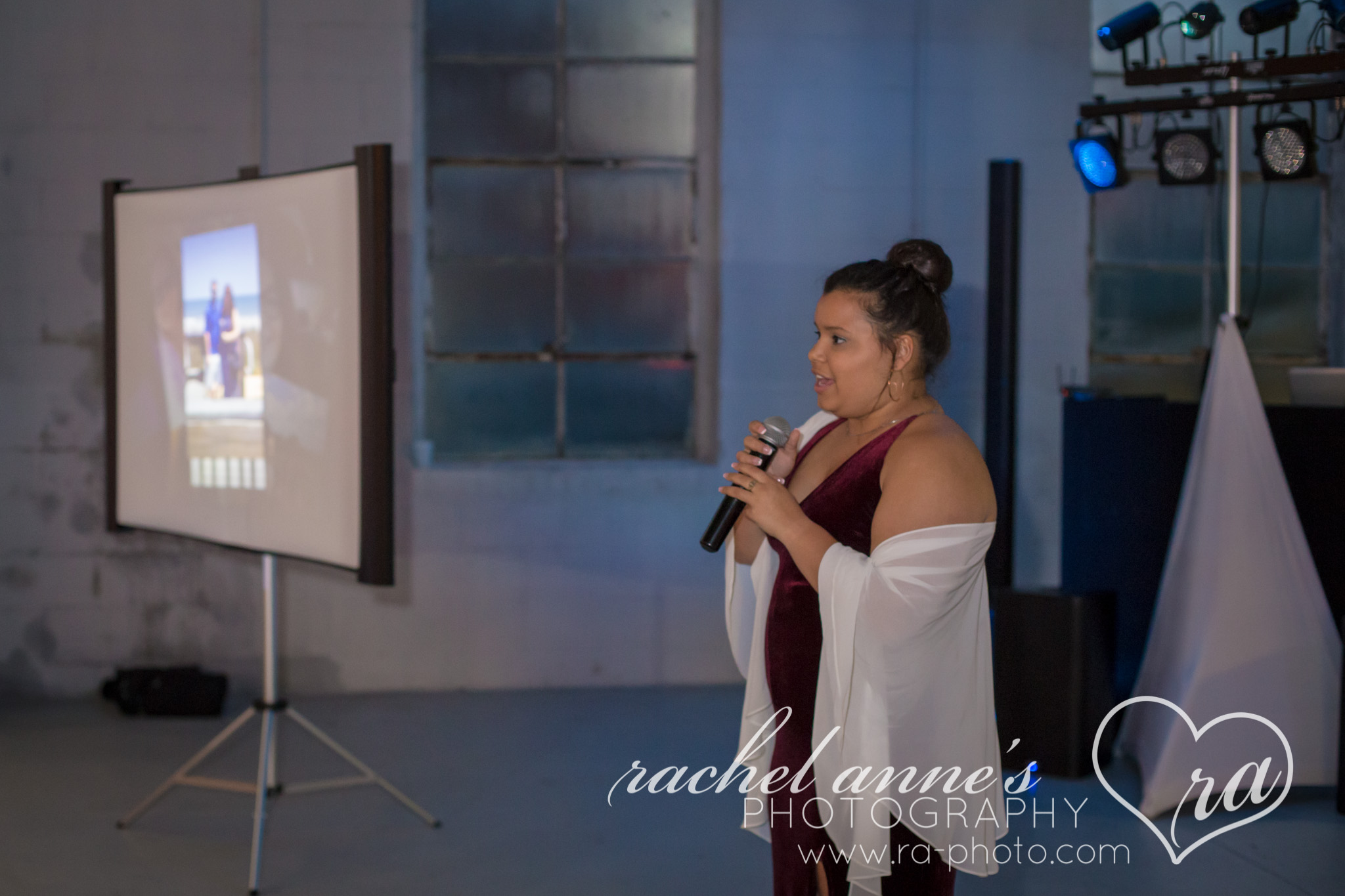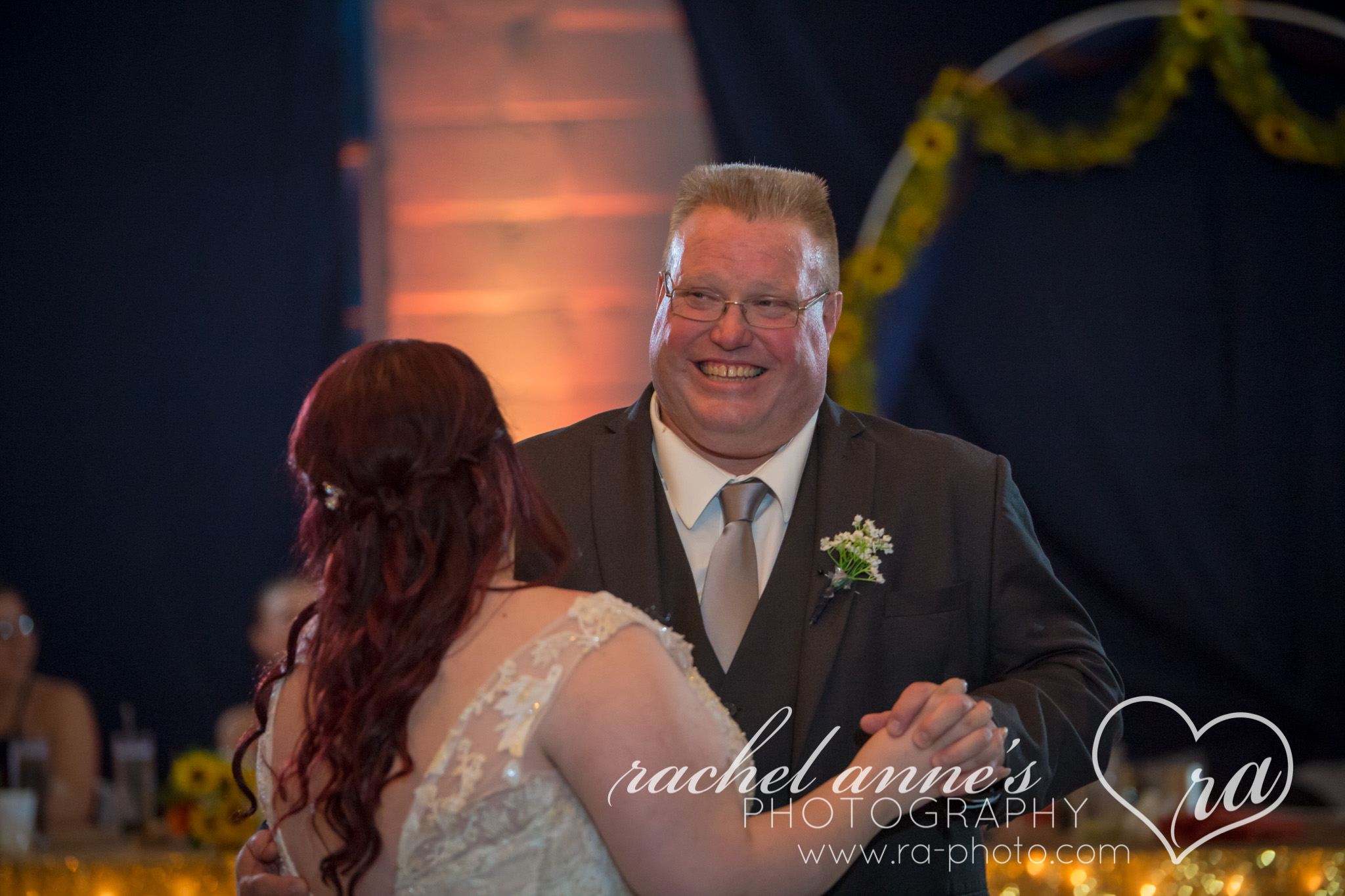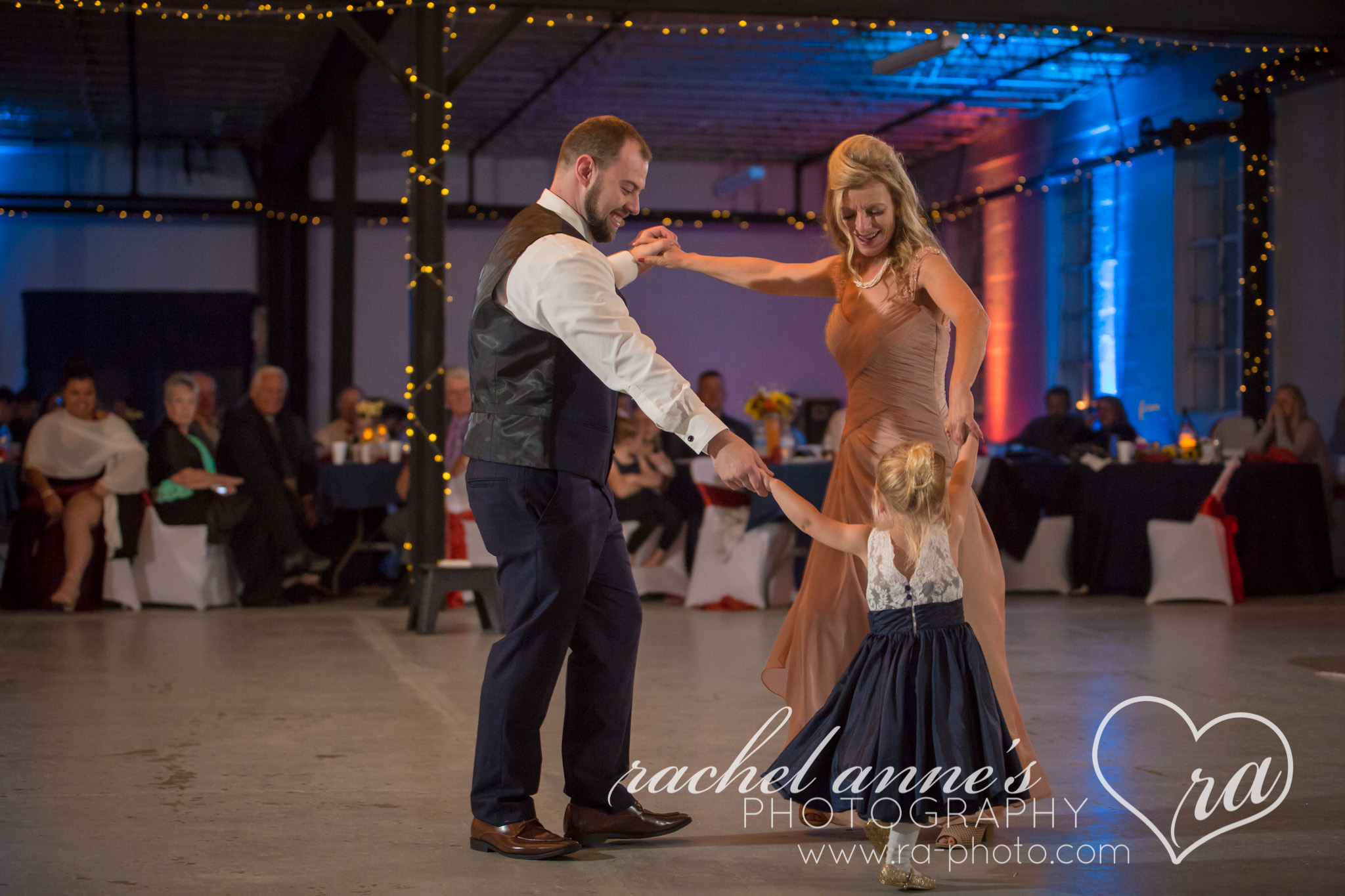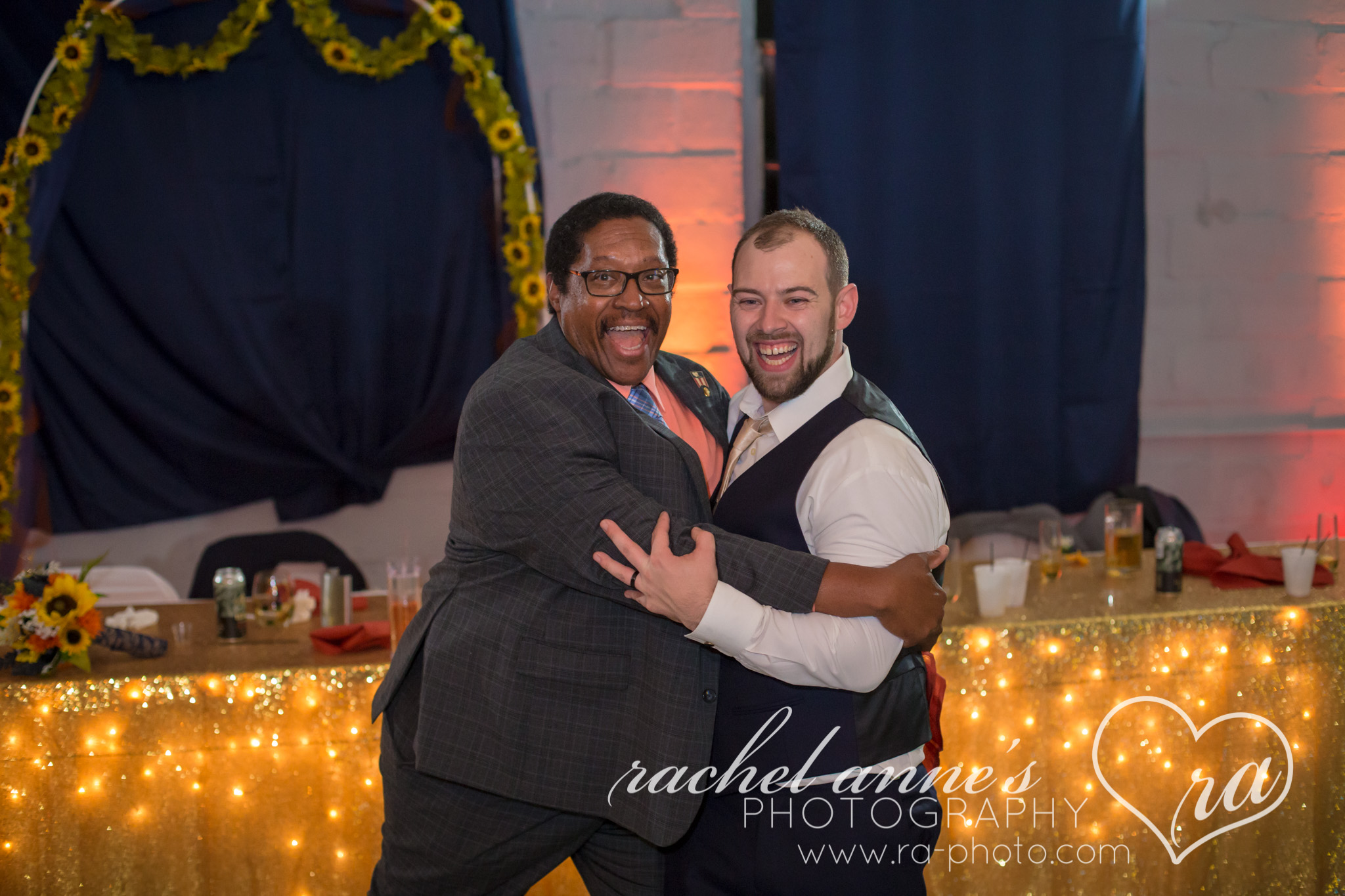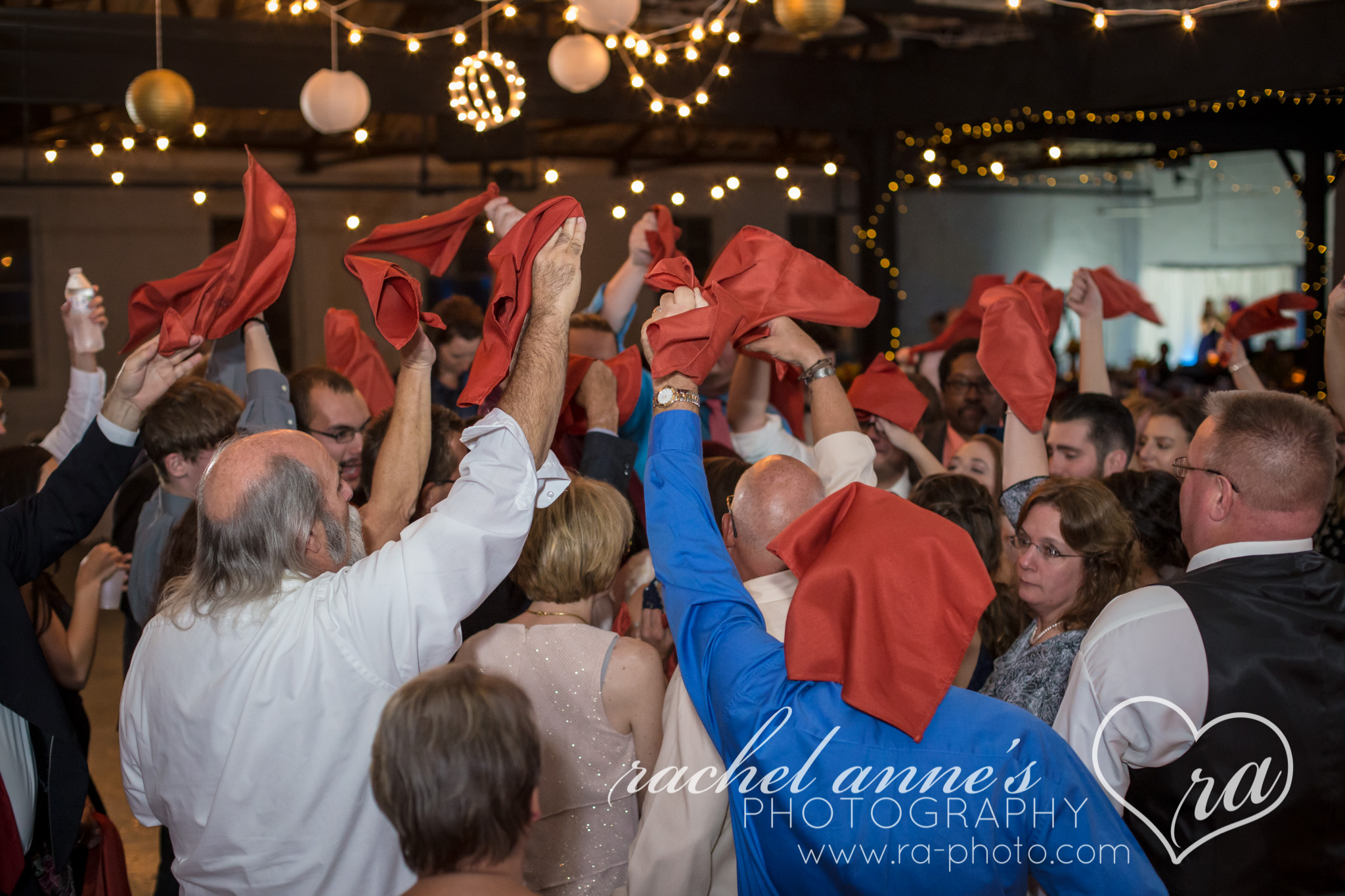 DID YOU HAVE YOUR PICTURE TAKEN IN THE PHOTO STATION YESTERDAY?
CEREMONY SPACE - Sykesville, PA
This venue is in the works and the couple had a family connection, but keep an eye out for more details in the future about this space becoming a venue you can book for your event!
CATERER - Palumbo's Catering By Nish, Reynoldsville, PA www.facebook.com
A local favorite with heluski, pirogies, Italian sausage, and so many other yummy sides!
DJ - DJ Mad Maxx, DuBois, PA www.djmadmaxx.com
One DJ from the Mad Maxx crew rocked the house last night and had the dance floor bumping all night long!
DRESS - Davids Bridal, Monroeville, PA www.davidsbridal.com
This was an absolutely stunning gown, flattering and flawless with vintage lace detailing!
HAIR CONSULTANT - Studio Fifty Five, DuBois, PA www.facebook.com
Gorgeous hair and makeup!