WEDDING - Craig & April - DuBois, PA
What a way to end our 2018 Wedding Season! Fabulous dress, flawless styling & decor, and fantastic couple =) The rain held off before the ceremony, allowing us to capture every moment of love & laughter with their friends & family! And even when it's raining, we always make it work ;) After the ceremony, we captured stunning photos under a local stone bridge (I'm pretty sure 1 of my favorite photos of the entire Season is in that bunch!!) Craig & April were a true joy, SO MUCH laughing had during our meetings and the entire wedding day. Pairing that with all things fabulous from their day and I'd say we closed this Wedding Season pretty perfectly =)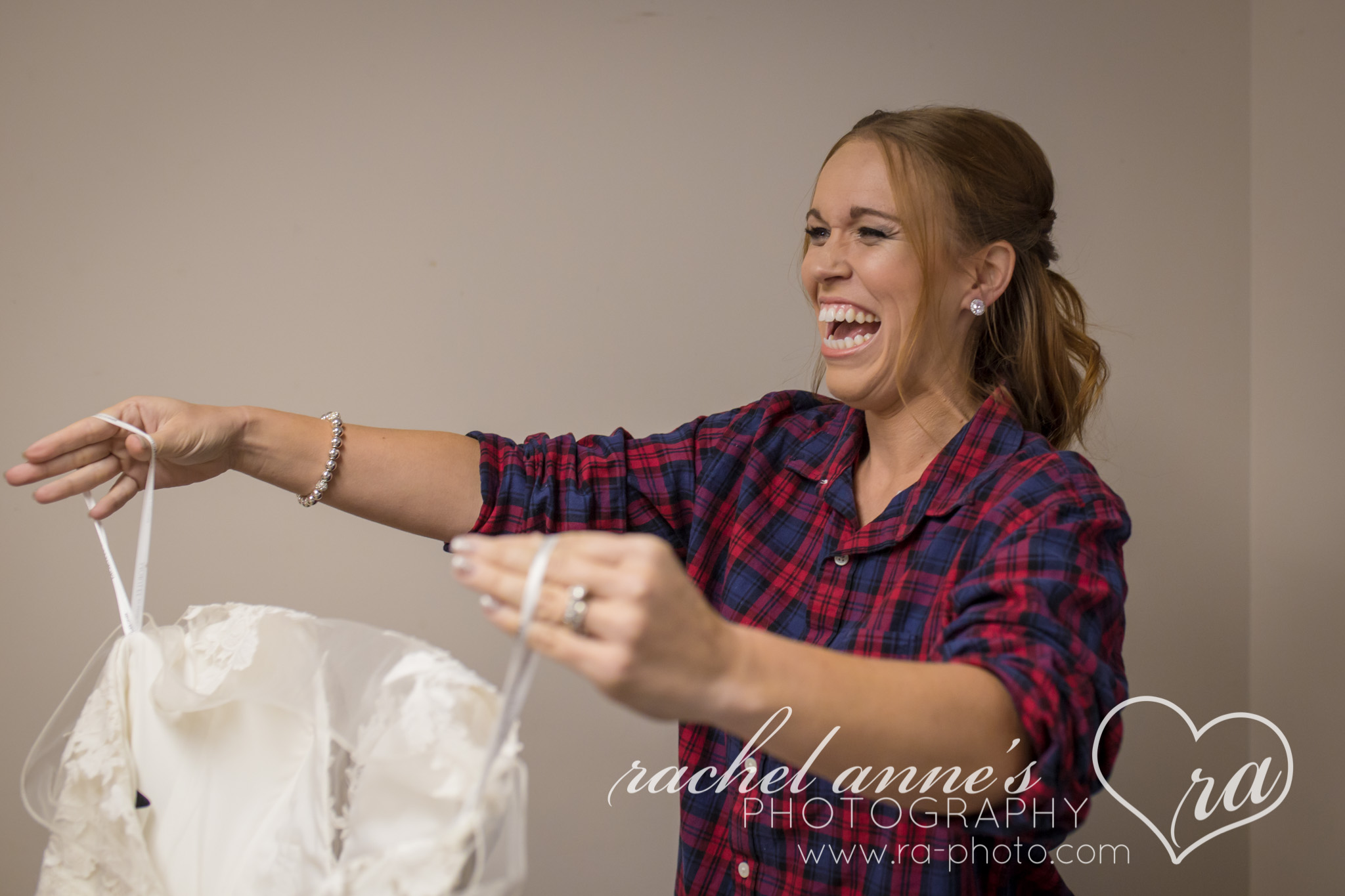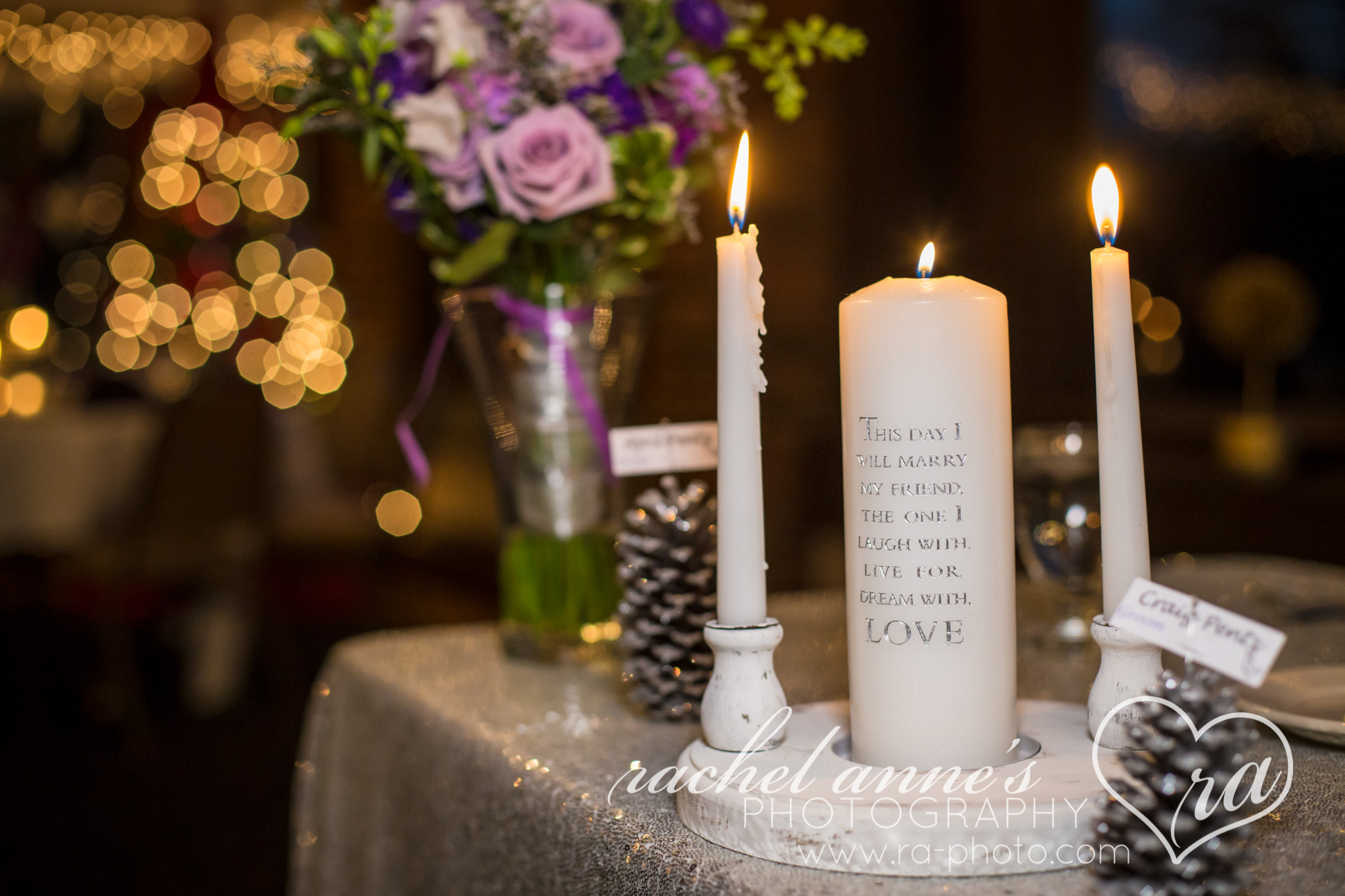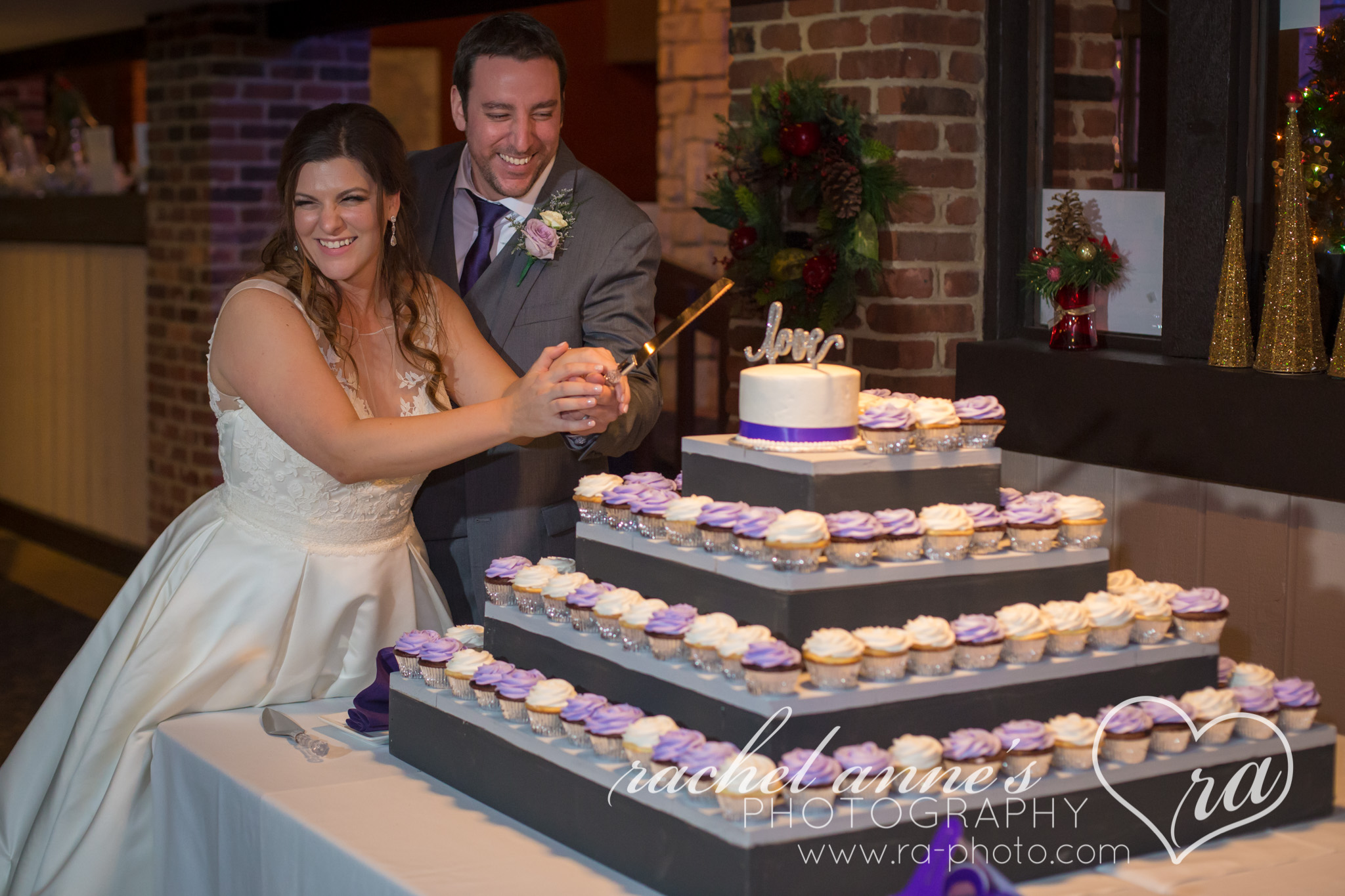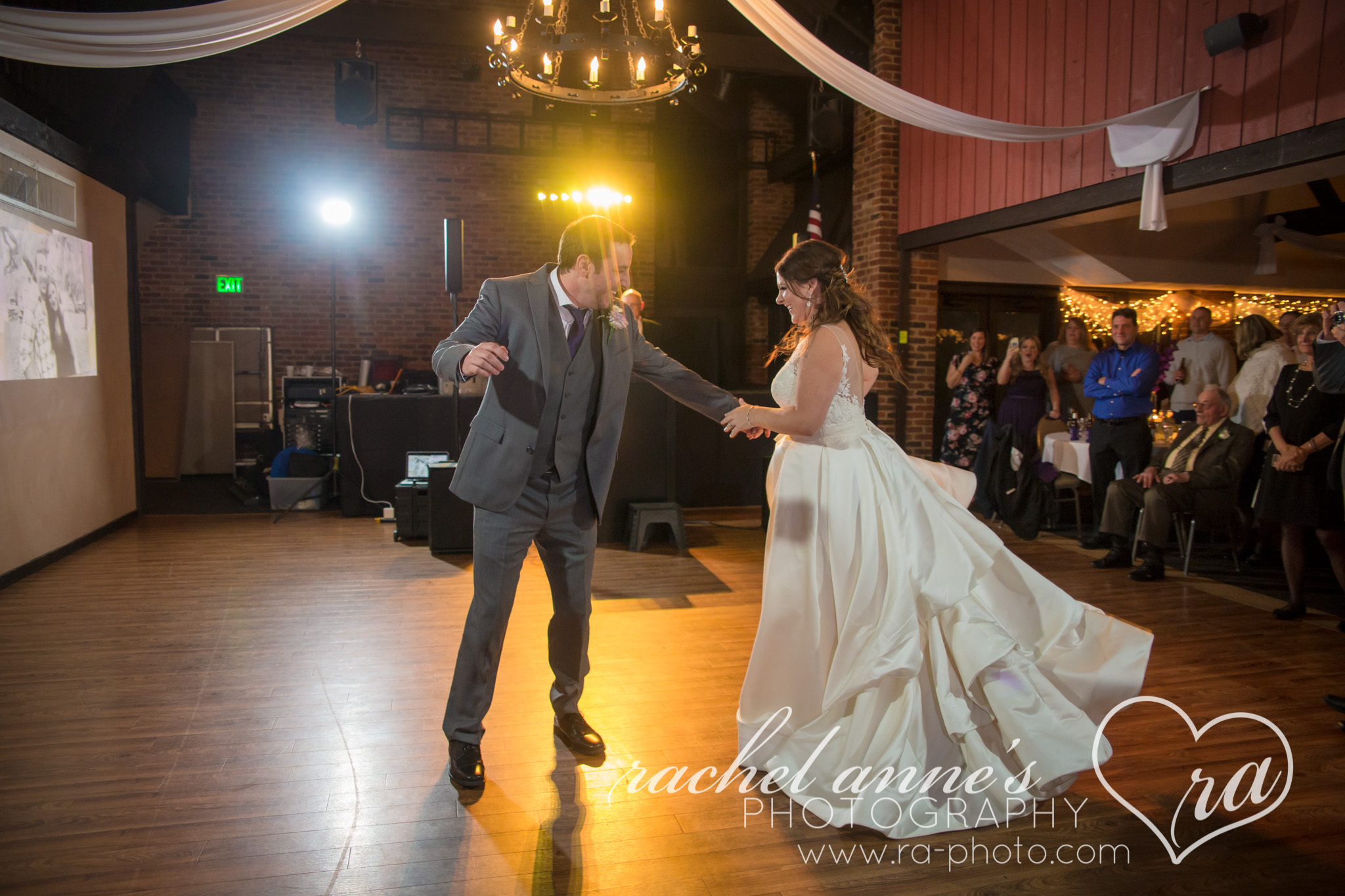 VENUE & CATERER - Lakeview Lodge, Treasure Lake, DuBois PA
What a magical winter wedding at this venue with the twinkle lighting and chandelier drapery! Lori is beyond accommodating for her couples and makes sure they get the wedding of their dreams =)
FLORIST - Curwensville Florist, Curwensville, PA www.curwensvilleflorist.com
The bouquets, altar arrangements & centerpieces were the perfect pop of color and so elegant!
DJ - HouseRockers DJ, Clarion, PA www.houserockersdj.com
It's a never ending dance floor with Jamie as your emcee for the night! He's interactive and always keeps your guests partying the night away!!
PARTY BUS - Premier Limousine, Curwensville, PA www.premierlimousinellc.com
Always a fun way to travel, celebrate, and party when you have a longer haul from ceremony to reception!
MAKEUP CONSULTANT - Studio Fifty Five, DuBois, PA www.facebook.com
ALL of the bridesmaids makeup looked flawless & professional, along with gorgeous curls, twists, and braids for their hair by friend of the bride and stylist "Hair by Tessa Donahue"!