WEDDING - Chad & Maria - Ridgway, PA
7 years ago, Chad & Maria became high school sweethearts...3 years ago (to the day!) they got engaged...and shortly after they booked us to shoot their wedding! Needless to say, this day has been a long time coming ;) And it didn't disappoint!! A beautiful June wedding for these two sweethearts <3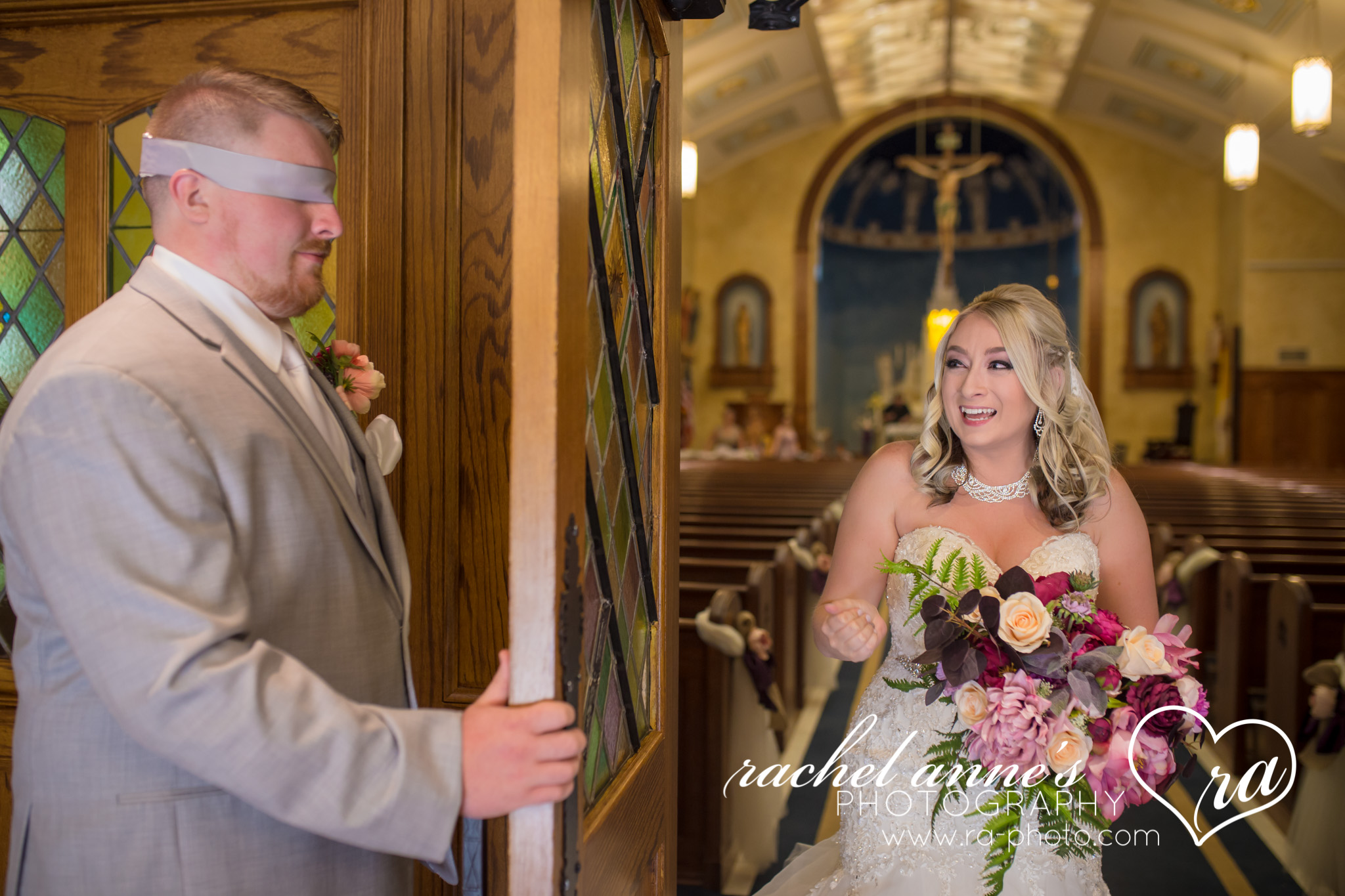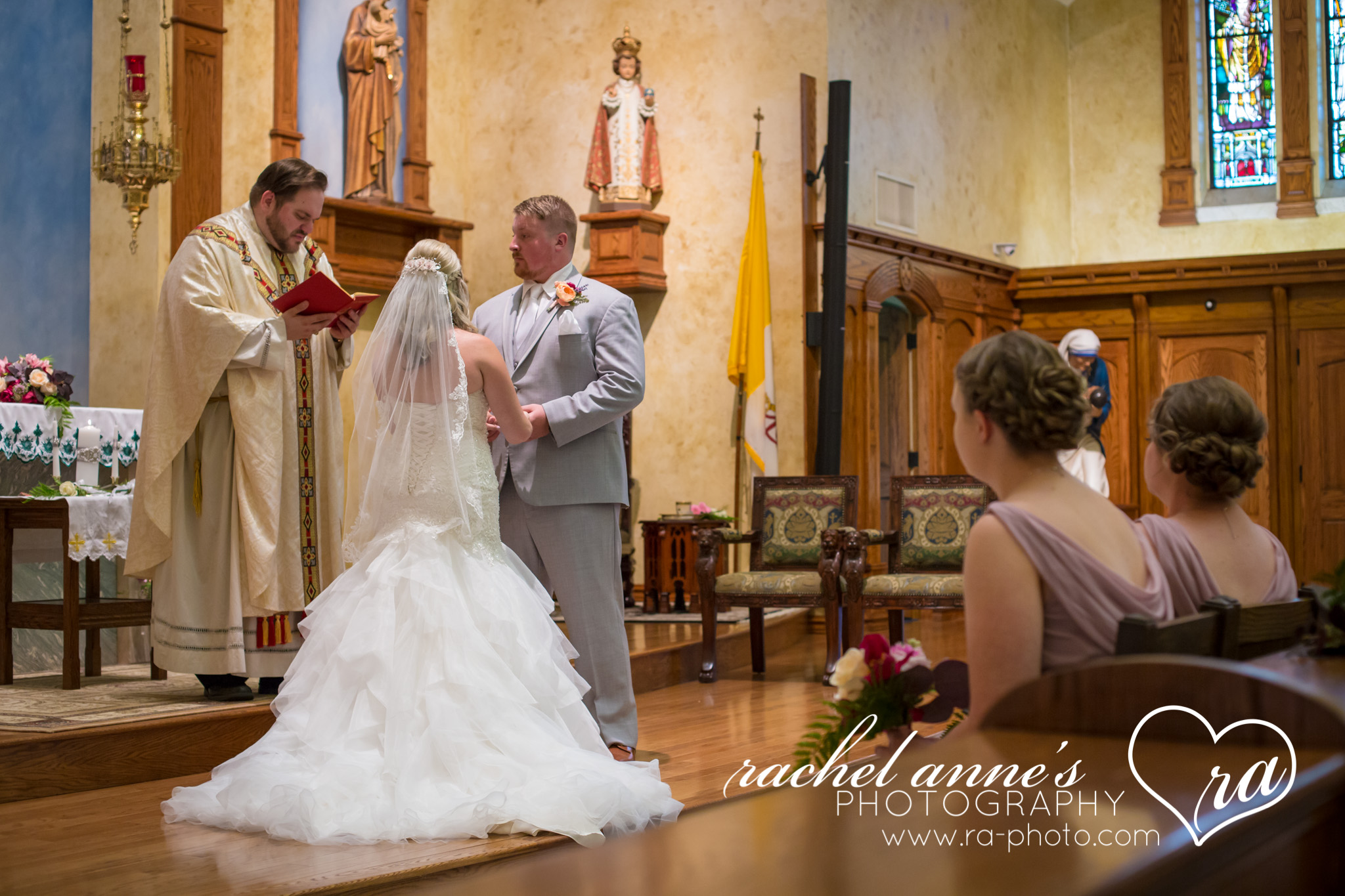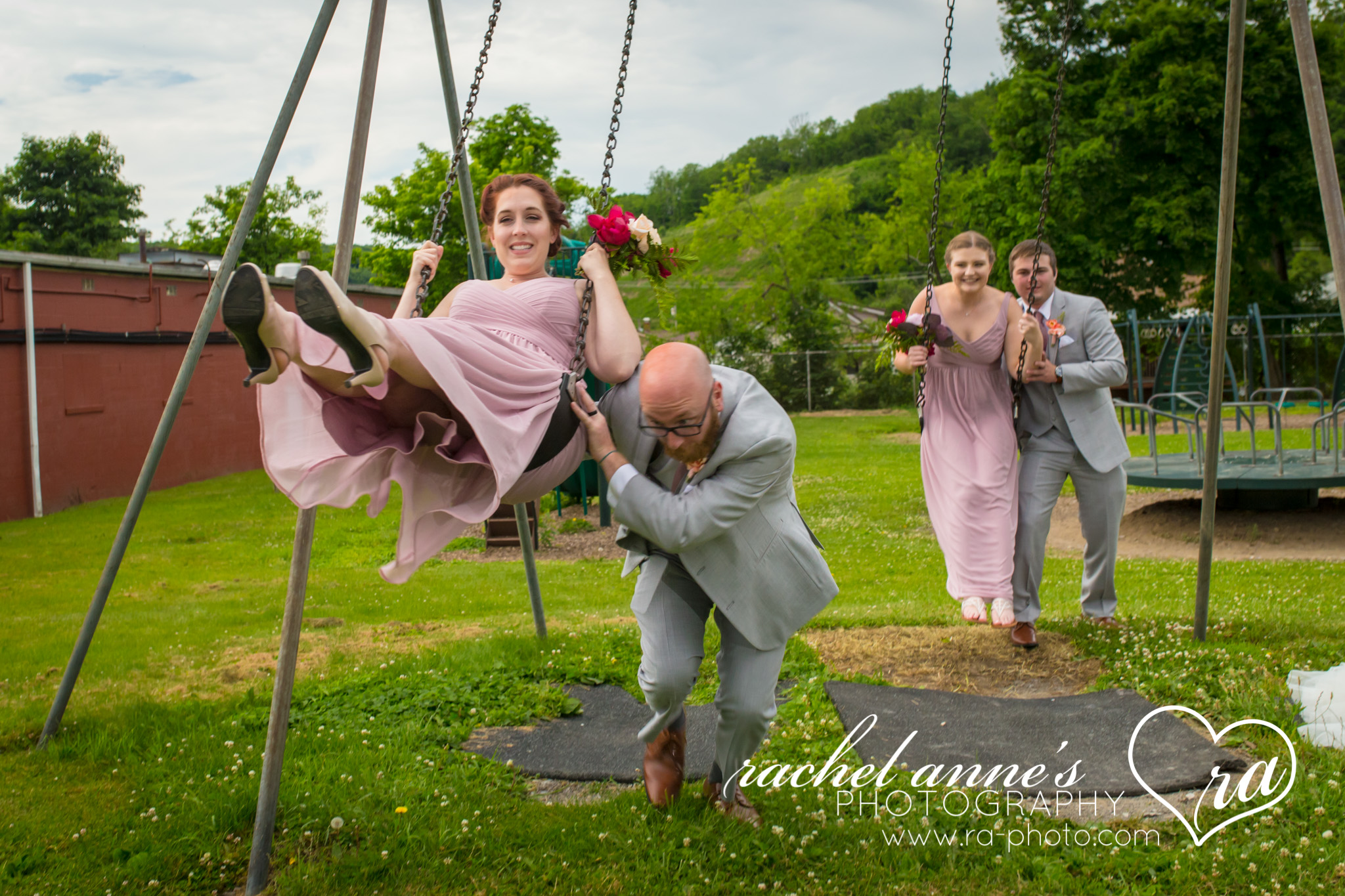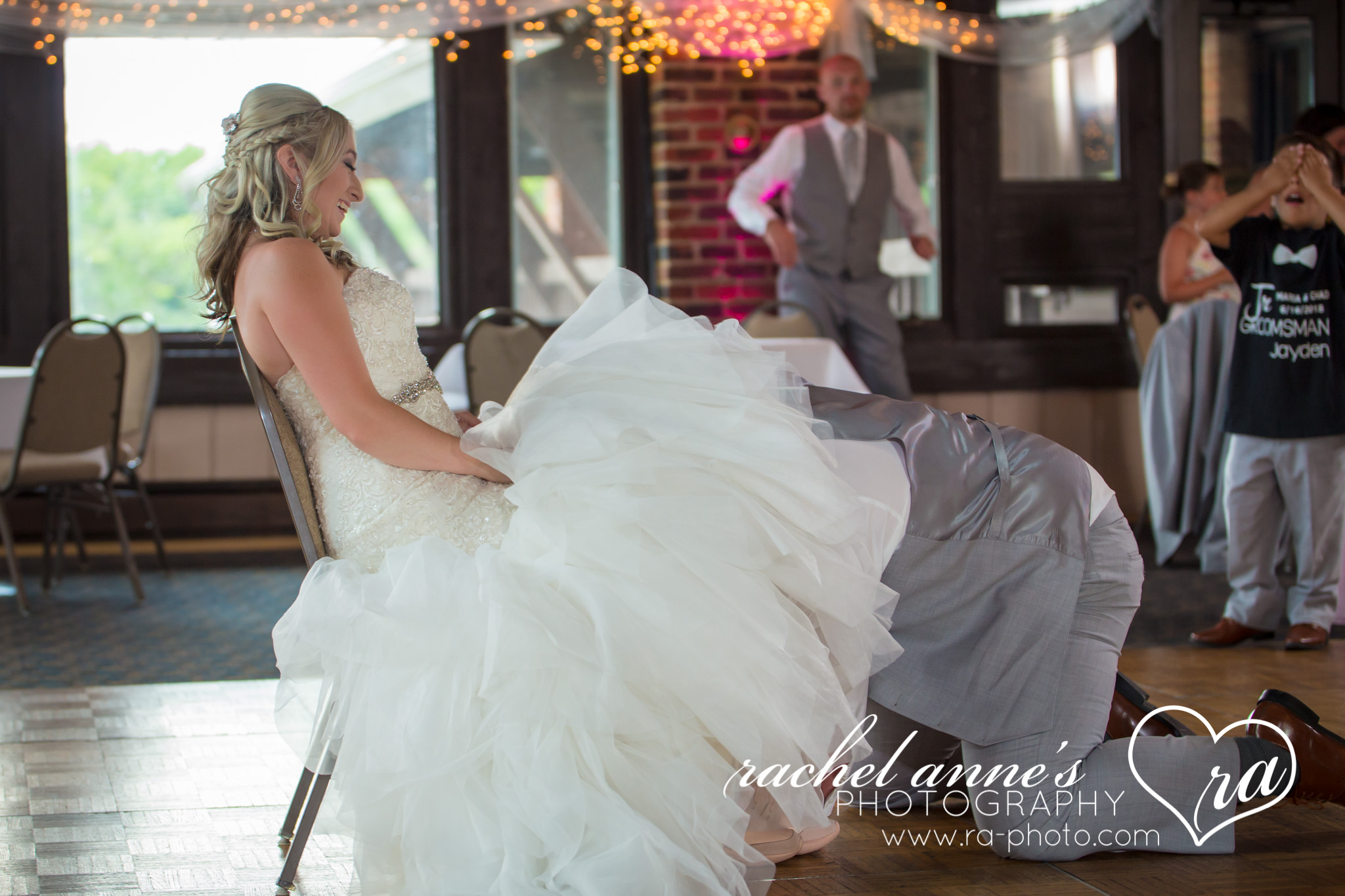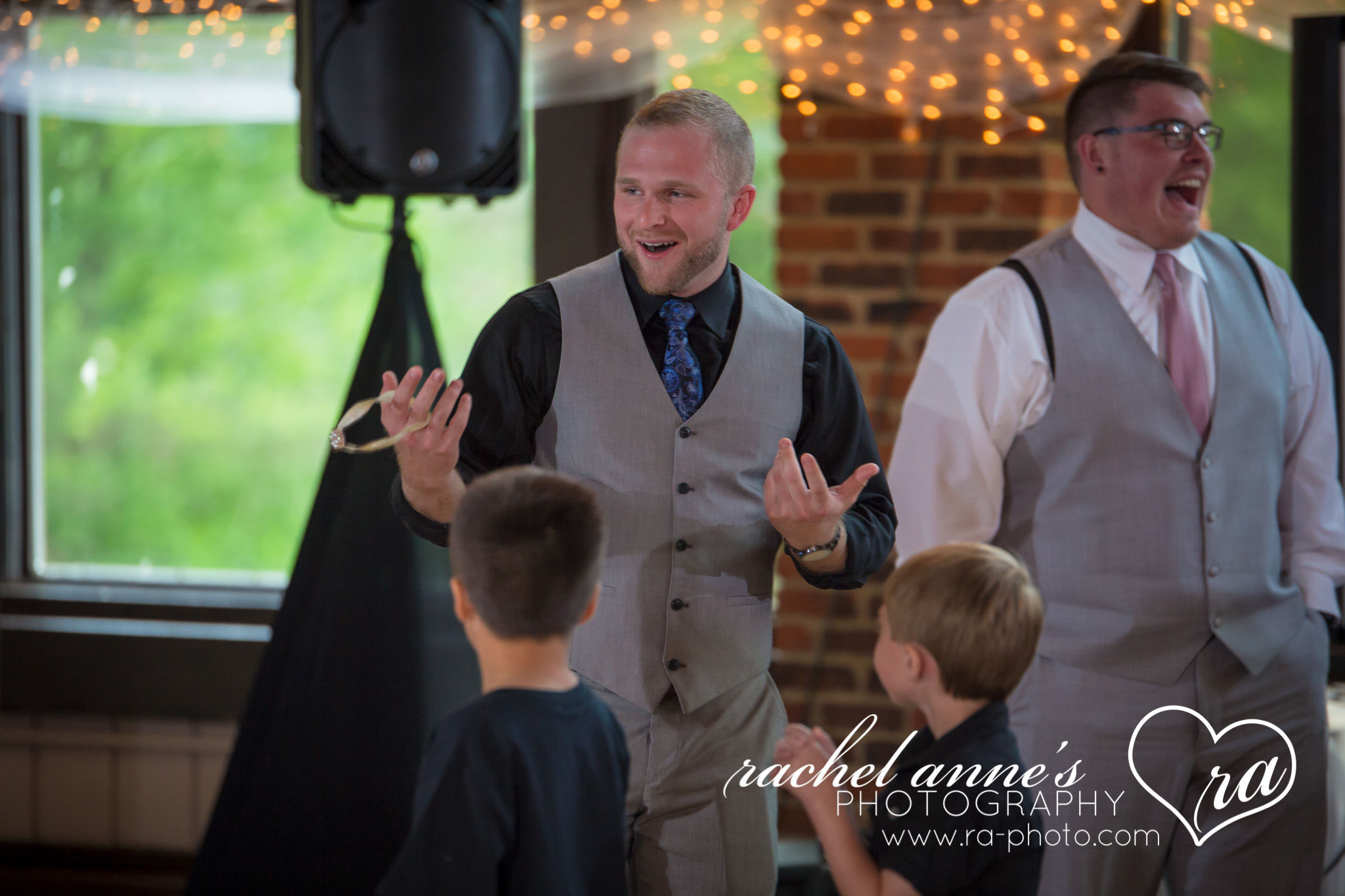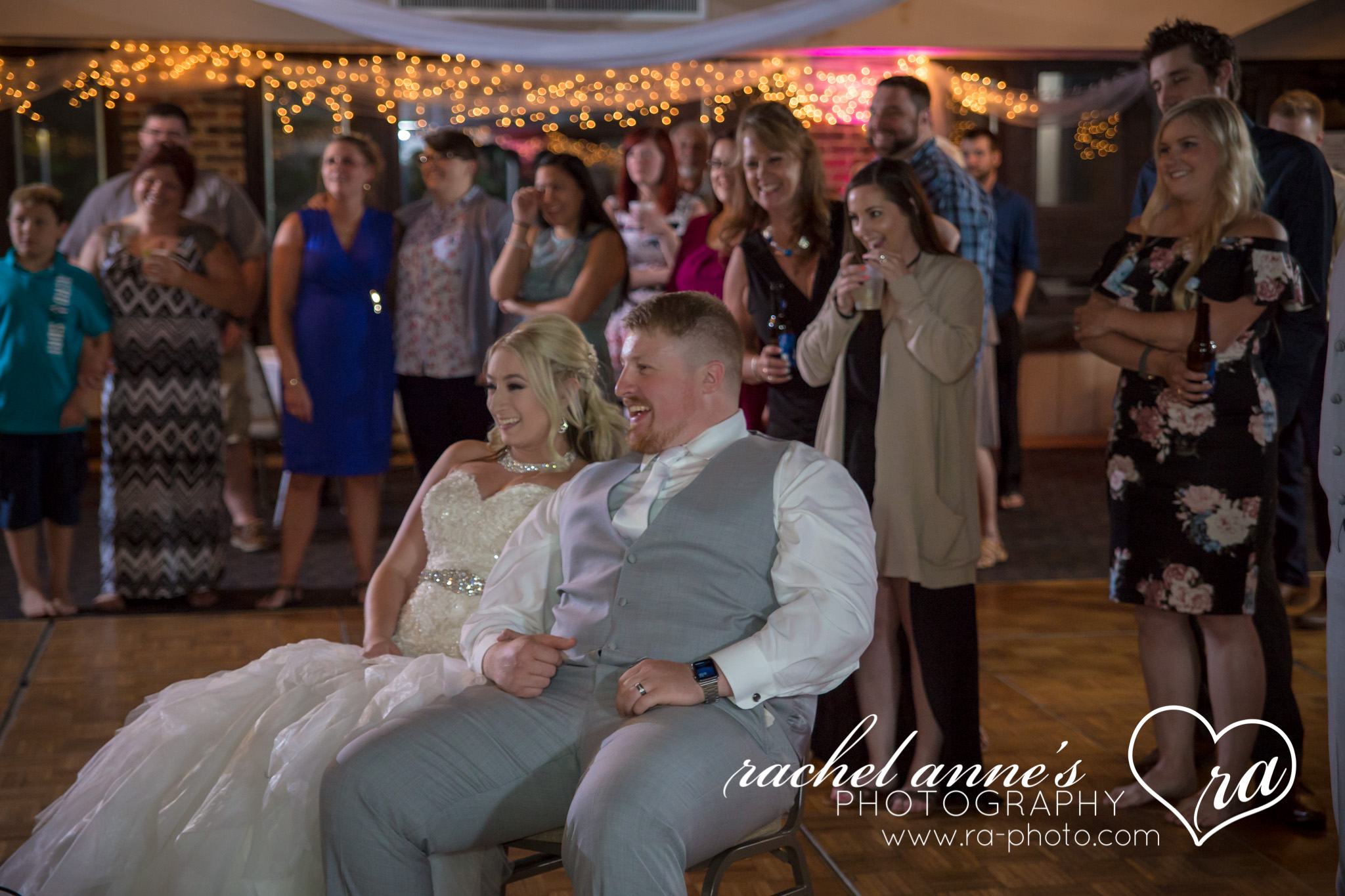 VENUE & CATERER - The Lakeview Lodge, Dubois, PA www.visittreasurelake.com
Hands down, the best wedding food Sam & I have had, SO GOOD!
DJ - C.K. Audio, Ridgway, PA www.ckaudio.biz
C.K. Audio (Chris Klase) A sleek, professional set up and look.
FLORIST - TLC Florals, Ridgway, PA facebook.com
Pretty & colorful arrangements for the altar.
EVENT DECORATOR - Elegance and Ivy, Johnsonburg, PA facebook.com
Wowee!!! The florals, linens, drapery, and lantern centerpieces absolutely transformed this reception space =D
CAKE - Uzi's Pastries, DuBois, PA facebook.com
This was a show-stopping cake for sure! 5 layers of deliciousness!!
DRESS - Bauer's Brides and Belles, Wilcox, PA facebook,com
I mean, can you look any more gorgeous in a dress?! STUNNING!
HAIR STYLIST - Carey Macs Salon, Ridgway, PA www.careymacs.com
Carey Macs Salon (Melissa, Tonya, Maria) I was impressed by how well the bride's curls stayed all the way to the end of the reception!
TRANSPORTATION - Fullington Limosine Service, State College, PA www.fullingtontours.com
Party Bus for the win! Such a fun way to keep the party going between ceremony & reception.