WEDDING - Tim & Meghan - DuBois, PA
The sprinkling of rain held off until just after the outdoor ceremony at yesterday's wedding. Which was perfect, because there was a LOT OF FUN to be had inside at the Reception (just look at the dance floor pictures and you'll see what I mean!) But Tim & Meghan's wedding also had heart (just look at the Toast photos and you'll agree!!) A day Tim & Meghan will never forget =)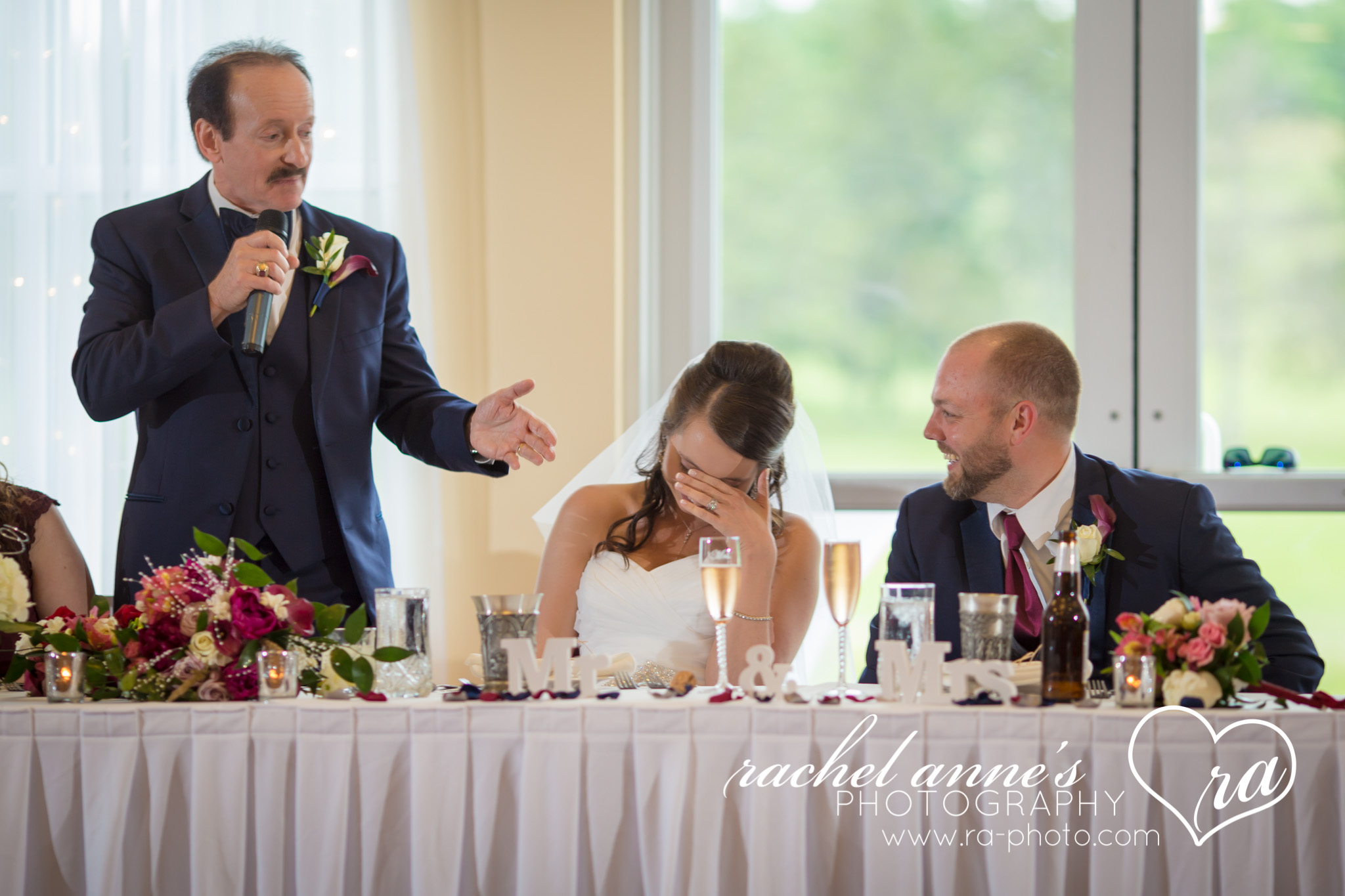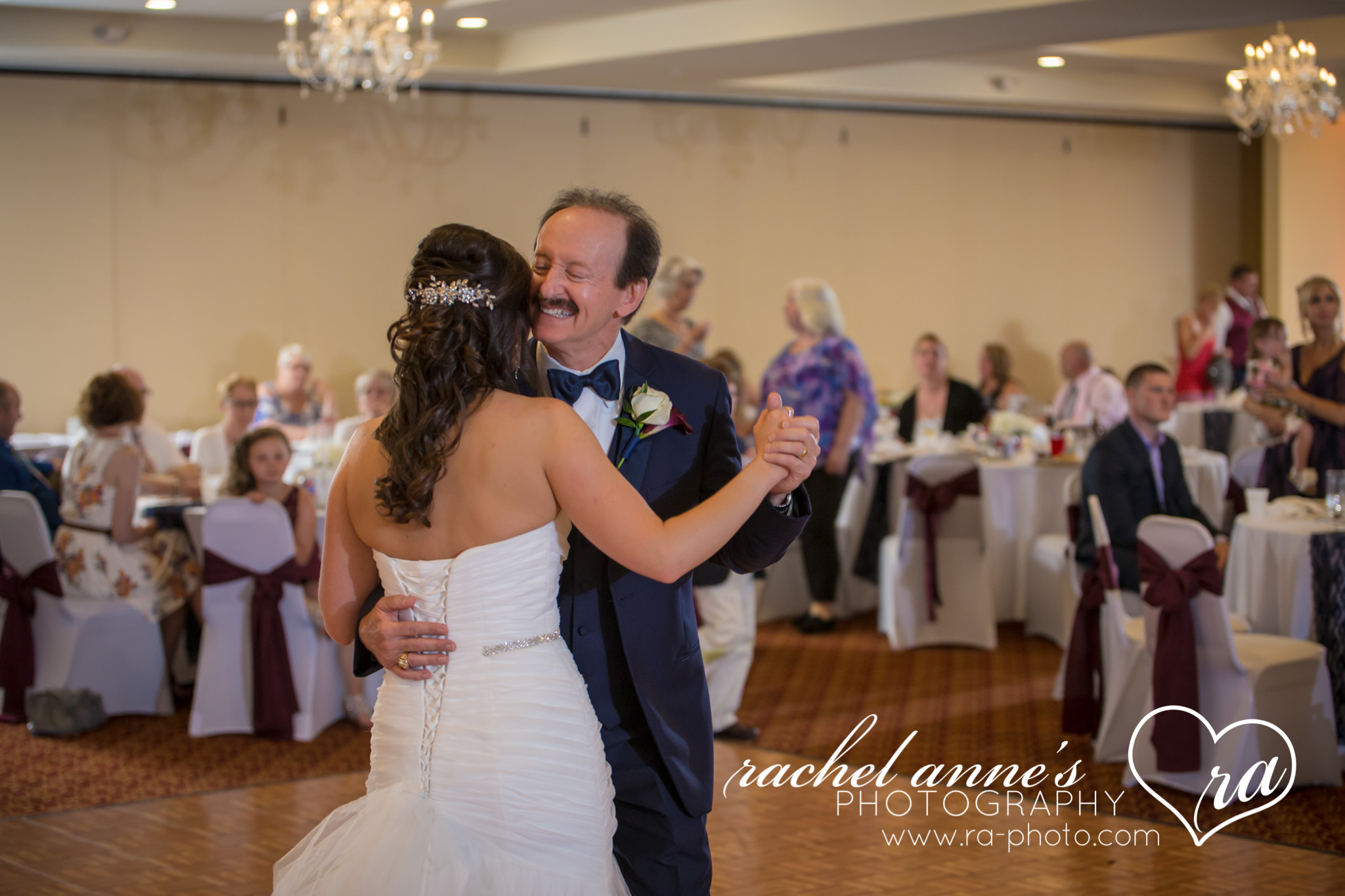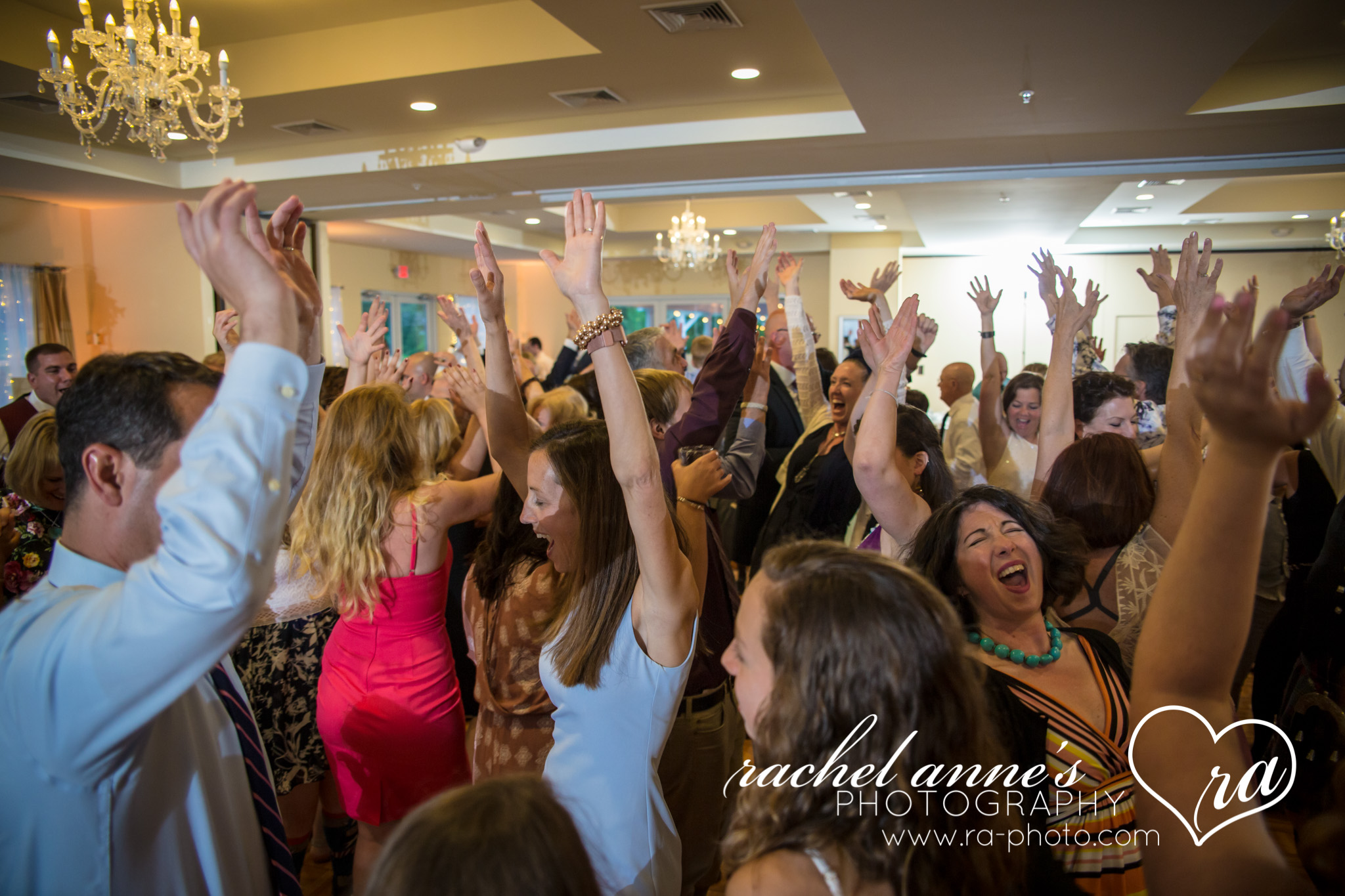 VENUE & CATERER - Dubois Country Club, DuBois, PA www.duboiscountryclub.com
A true Country Club feel with gorgeous details and attached hotel that provides lodging for your guests, as well as a Hair Salon for the bridal party!
DJ - House Rockers DJ, Clarion, PA Houserockersdj.com
It is literally never a dull moment on a House Rockers dance floor!! Jamie gets out on the dance floor himself and makes sure of it!
FLORIST - My Flower Shoppe, Kane, PA (814) 837-6600
Stunning bouquets and simply elegant floral arrangements for the centerpieces.
CAKE - Uzi's Pastries, DuBois, PA facebook.com
A show-stopper design and delicious to boot!
DRESS - David's Bridal, www.davidsbridal.com
This dress was all kinds of stunning on Meghan, so flattering!
HAIR STYLIST - Untangled by Bonnie, Kane, PA facebook.com
It's great when a hair stylist will come to your venue, creates for a relaxing start to a bride's day!