WEDDING - Adam & Jourdan - Brockway PA
With such a cold front this week, Adam & Jourdan certainly had a gorgeous sunny day for their Wedding! And WHAT A PARTY that night, their family & friends certainly know how to celebrate =D Plus, Jourdan, could you have looked any more stunning, THAT DRESS!!!
THE BRIDE'S REACTION:
"We are obsessed with the work you did for our wedding! I can't stop looking at our sneak peeks and I'm in love!"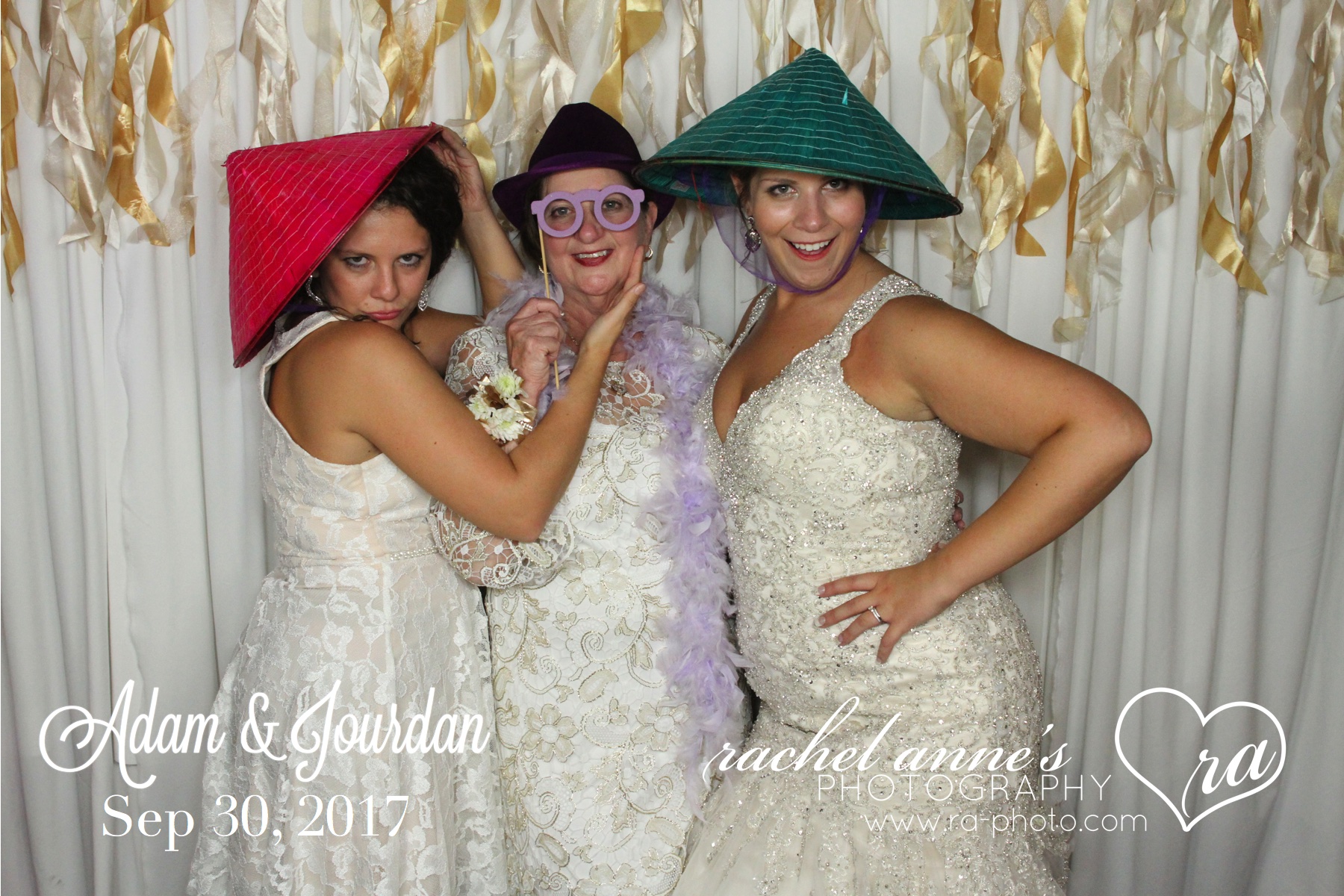 SAVE THE DATES, PHOTO BOOTH, PHOTO DECOR, FORMAL DANCE VIDEOS, PHOTOGRAPHY - That was all us at Rachel Anne's Photography! ;)
VENUE & CATERER - Bellamauro Social Banquet Hall, Reynoldsville, PA www.bellamauro.net
Yummy homestyle food and how fun, a Wings buffet at the end of the night!
DJ - Tom Hoover "Atomix Sounds", Indiana PA, www.atomixsounds.net
ALL NIGHT...the dance floor was filled ALL NIGHT! And how cool, there were TVs playing the music videos for each song!!
FLORIST - April's Flowers, DuBois PA, www.aprilsflowersduboispa.com
Gorgeous, romantic roses everywhere!
CAKE VENDOR - Marta's Cakes and Cookies, Punxsutawney, PA , facebook.com
I mean come on! This cake is one of the most gorgeous cakes I've seen in quite a while!!!
HAIR/MAKEUP CONSULTANT - Serenity Beauty Spa, DuBois, PA www.serenitybeautyspa.com
Lovely hair and make up designs for this beautiful bride and her bridesmaids =)
EVENT DECORATOR - House of Weddings, DuBois PA, www.houseofweddings.net
Alexis and her team certainly know how to create a WOW factor! All of the drapery, linens, and centerpieces were not only from their collection, but also all the labor of set up was handled by them too!